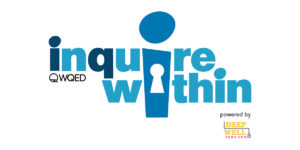 Little Ones Storytime and Lapsit – Tuesdays 11 am to 11:30 am (Infant to 17 months) 
Toddler Storytime – Wednesdays 11:15 am to 11:45 am (18-36 months)
Preschool Storytime – Thursdays 11 am to 11:45 am (ages 3-5)
After School Reading Club – Teacher Kelly Stefannaci leads this book discussion for grades 4-6 from 6-7 pm every other Wednesday.  
Legos at the Library–February 27, 4-5 pm.  Ages 4+.  We provide the Legos!  This month you will build your favorite Dr. Seuss character.  It will be on display during our Dr. Seuss Day on March 2! 
Curious Club–Especially for ages 3-6, this group focuses on STEM skills in the world of Curious George.  We meet on the second Tuesday of the month–no need to register!
Block Party–Wednesday, Feb. 20, 4-5 pm.  Ages 0-6 welcome.  We will have open block play to help build those early STEAM skills!
Dr. Seuss Day–Saturday, March 2, 1-3 pm.  To celebrate Dr. Seuss's birthday, we are throwing a party! Join us for stories, Seuss-y activities, and birthday cake! Register at the library, by calling 724-452-9330, or by clicking here: https://goo.gl/forms/vIsrBXKbTEsFKcOu1.  Please register by February 28th!