Welcome to March 15 Storytime! Read Stuck by Oliver Jeffers. Find links to all our storytime activities below.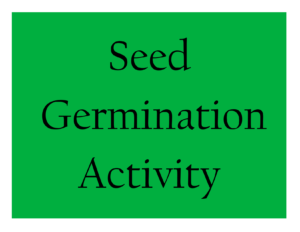 Read along with hoopla–If you don't have an account, click on one of the book covers above. You will be taken to hoopla's landing page. Click on Get Started Today and follow the directions to create your free account using your library card. You can check out 6 books from hoopla each month! Click on the book cover above to find the title on hoopla and start reading.
This week's storytime video is from Harper Collins Children's Books. Click on the image above to watch Oliver Jeffers, the author, read Stuck.