Staff
Maggie Boylan
Maggie Boylan is Library Director, and greatly enjoys meeting and working with members of the Library's Community Service Area–Zelienople Borough, Harmony Borough, Jackson Township and Lancaster Township.   Before coming to Zelienople Area Public Library, Maggie worked at academic libraries (college & university) in both the for-profit and non-profit sectors.   She has experience in Collection Development, Public Services, Technical Services and Access Services.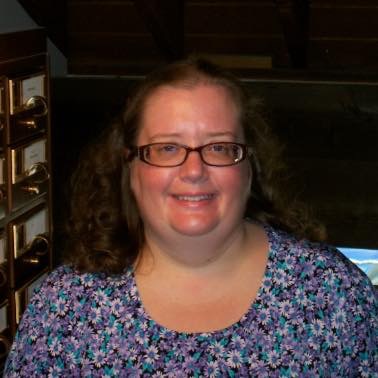 Amy Kellner
Amy is the Adult and Young Adult Services Librarian.
Kate Steeb
Kate is a library clerk.   Kate processes new items and repairs damaged items.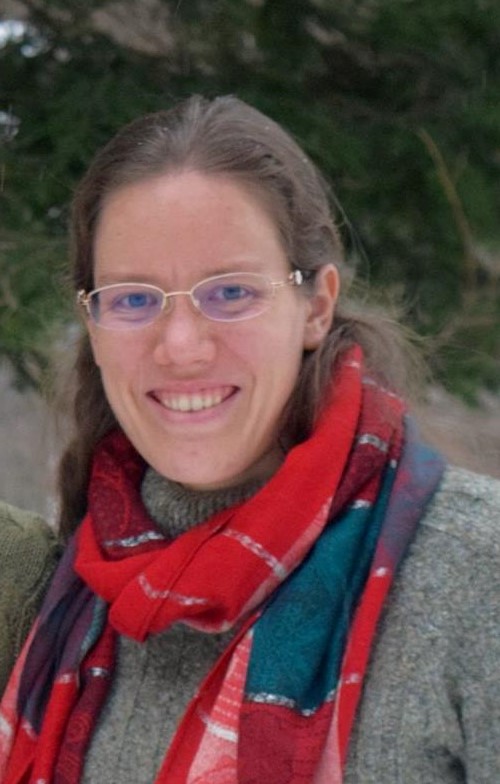 Amy McKeever
Amy is one of our clerks and assists with programming and cataloguing.
Adi Bracken
Adi Bracken is one of our clerks and serves as our Teen Specialist. She develops programming for teens and helps select new young adult material.
Brett Giltenboth
Brett is our newest staff member and can usually be found at the Library on Fridays from 10 am to 3 pm.
The staff and trustees also would like to take this opportunity to thank our crew of loyal volunteers for their help in shelving and various other endeavors. We could not do without our wonderful group of adult and junior volunteers.  If you would like to volunteer at the Library please stop in for a volunteer interest questionnaire.
The Friends of the Library put on several events each year to support the Library.  Sam Huff is head of our Friends Group. If you would like to help with a fundraiser please provide us with your contact info or visit the Friends of the Zelienople Library's facebook page.
Trustees
President – John Motyl
Vice President – Kristin Stumm
Secretary – Sally Naret
Treasurer – Karen Vidt

Board Representation
Municipal Appointments
Kathy Luek – Harmony
Mike English– Zelienople
Jane Klimasaukas– Lancaster Twp.
Sally Naret– Jackson Twp.
Doug Foyle – Zelienople Council
Board Appointed
Karen Vidt
Kristin Stumm
Olivia Miller
Trustees meet the 4th Wednesday of the month at 6:30 pm at the Library.
If you would like to address the board please contact the director prior to the meeting to be placed on the agenda.  If you are interested in serving on the board please leave your contact info for the director.
2020 Scheduled Trustees Meetings
January 22, February 26, March 25, April 22, May 27, June 24, July-no meeting, August 26, September 23, October 28, November-no meeting, December 9
Regular trustees meetings are the fourth Wednesday of the month at 6:30 pm.  Changes to the regular schedule are noted above.  I